I'm Not Your
Average

Wedding Photographer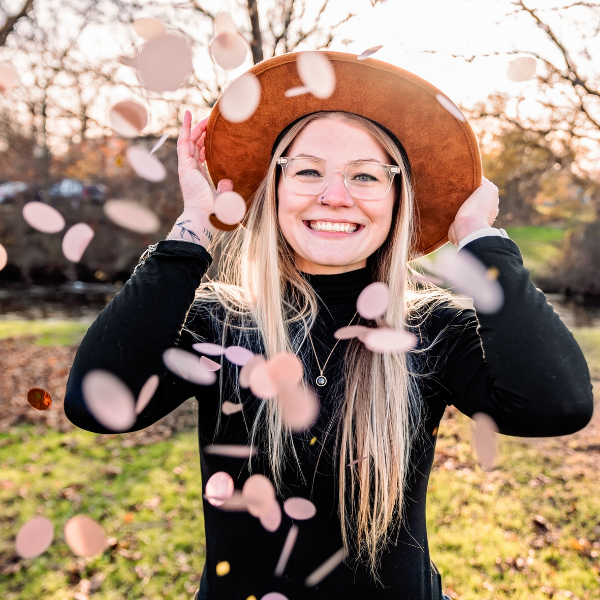 Your Wedding day is supposed to be fun. The process of planning and booking should be simple. That is what I provide. Booking your wedding photography with my company is more than just a transaction to me, it is special.
Your wedding day memories are more than just standing at at the alter, it's those special moments that really show the love you have for each other.
YOU CAN READ MORE ABOUT ME HERE
I don't want you to just have a great day.
I want you to have a great

marriage!
The
Moments

that Make the Day
5 or 10 years down the road you will be able to grab your wedding album and relive your special day. It's an experience that will last forever.
The

Story

that Led Up To This Day
Your engagement session is about capturing the fun and love that makes up your relationship. What is the best date you two were on? Let's re-create it!
"Mikayla's pictures from my wedding are amazing!! She did an excellent job. Professional, fun and creative. All of my friends and family loved her too! I can't say enough about her and how thankful we are to have such amazing photos to remember our special day"
Click the button below to see if your date is available and book a call to talk about package options.