I'm Not Your
Average

Wedding Photographer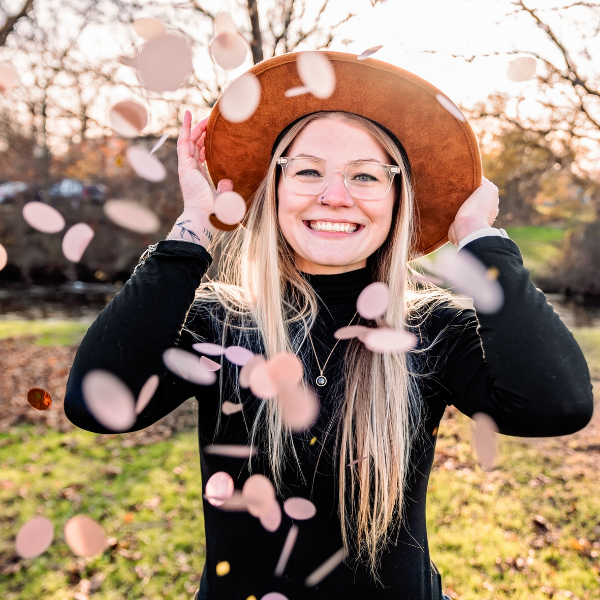 Your Wedding day is supposed to be fun. The process of planning and booking should be simple. That is what I provide. Booking your wedding photography with my company is more than just a transaction to me, it is special.
Your wedding day memories are more than just standing at at the alter, it's those special moments that really show the love you have for each other.
YOU CAN READ MORE ABOUT ME HERE
I don't want you to just have a great day.
I want you to have a great

marriage!
The
Moments

that Make the Day
5 or 10 years down the road you will be able to grab your wedding album and relive your special day. It's an experience that will last forever.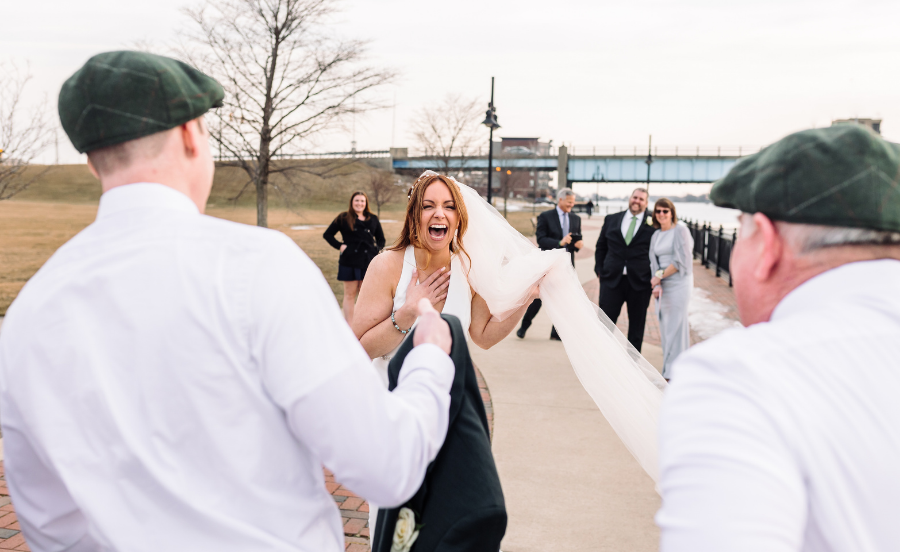 The

Story

that Led Up To This Day
Your engagement session is about capturing the fun and love that makes up your relationship. What is the best date you two were on? Let's re-create it!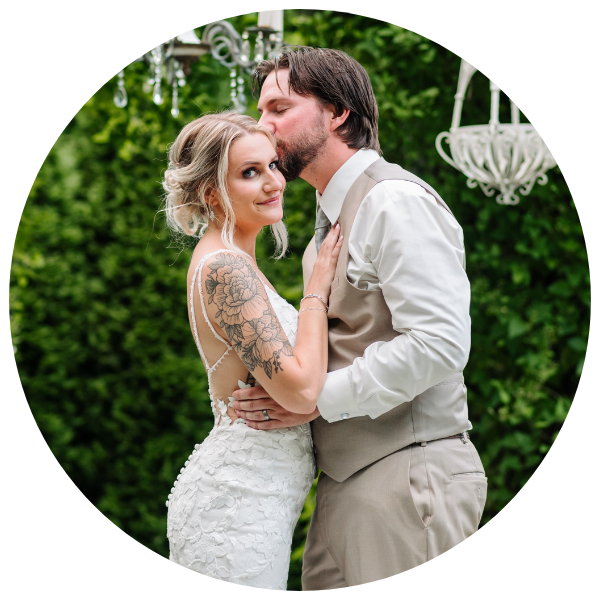 Working with Mikayla/Moonrae Photography has been the most incredible experience in every way. She did our engagement shoot and we immediately booked her for our wedding before it was over. She is wildly talented, creative, professional, genuinely kind, comforting and supportive. Her passion for not only photography, but for capturing the special moments of her clients is evident in her work and her demeanor. My entire family enjoyed her presence, and she truly goes above and
beyond to ensure that everyone feels comfortable. During my entire wedding she continuously checked in with me, making sure I was okay, relaxed, and never rushed. We've already gotten a preview of our wedding photos and the beauty and personality she captures is truly phenomenal; we felt the magic of our day in our photos. I could go on forever, honestly, but if you are looking for the best photographer to truly capture the essence of your special moments, look no further.
Click the button below to see if your date is available and book a call to talk about package options.